Students React to Hybrid Schedule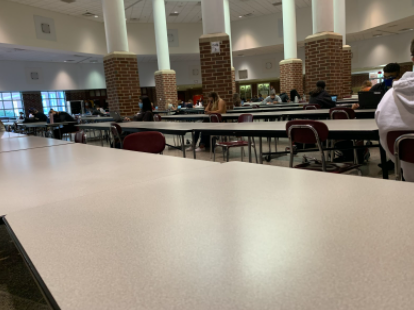 How do Parkland students feel about the new hybrid schedule? How are the teachers involved? Is Hybrid different compared to the last spring? Do they like online or in school days better? This year Parkland students and teachers began a new adventure of Parkland learning. Three days at home and two days in school. 
A group of students was interviewed by Trumpet Newspaper staff, each asked the same questions. Amongst the four students interviewed was a sophomore named Olivia Van Dien. She felt hybrid learning is challenging, and many people are online at the same time. She states, "Hybrid learning is pretty good, but can be challenging due to stuff having to be turned in at a certain time". Another student interviewed, Jovanny Ortiz, a ninth-grader, believes his teachers are partially involved and are posting many assignments. Two juniors, Shreena Patel and Lauren Walls, both favor in school days over online days. Lauren says she likes to be able to talk to teachers, and Shreena likes to see her friends and believes there is less homework on those specific days.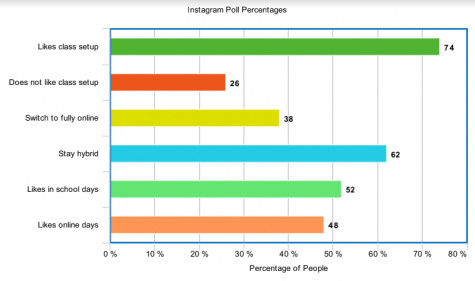 On the Parkland Trumpet Instagram page, students were asked to answer three polls that consisted of yes or no answers or a choice of in-school or online. Theses polls give a percentage of what the participants voted. 74% said yes to do you like the class setup, and the other 26% chose no. Students were also asked: " if they were hybrid now would they switch to fully online". 38% said they would switch to online, and 62% said they would stay hybrid. 52% of the students chose in school days when asked if they liked in school or online days better, and the other 48% said online. Based on the feedback received from Parkland students, most students prefer in-school days, and the new hybrid model introduced for the new school year.
Leave a Comment
About the Contributor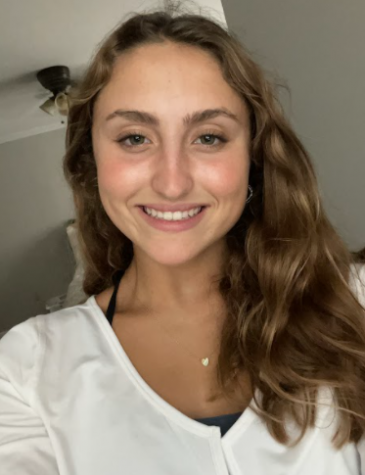 Madison Tewksbury, Editor in Chief
Madison Tewksbury, a Senior, is extremely excited to be a part of the continuing growing Trumpet Newspaper staff for the third year as editor in chief!...