Arts in all corners of Parkland
From singing to dancing, to acting, and visual arts, Parkland's Festival of the Arts Club (FOTA)
has activities for all students. FOTA is run by Gabby Baran (president), Anna Lorenzo (vice
president), Gabby Gavirati (secretary), Leah Kanter (treasurer), and Kate Attieh (historian).
Each year club officers and members come together to organize one of Parkland's most
creative and lively events. With live music, art galleries, and activities for all, at the end of the year,
they coordinate the Festival of the Arts.
Along with cumulative efforts toward the festival, they conduct Coffee House every week.
Composed of student workers serving others coffee, tea, matcha, hot chocolate, and a talented
student performer. So far Natalie Schwartz, Sara Lundberg, and Maddie Grim have performed
their amazing vocal skills.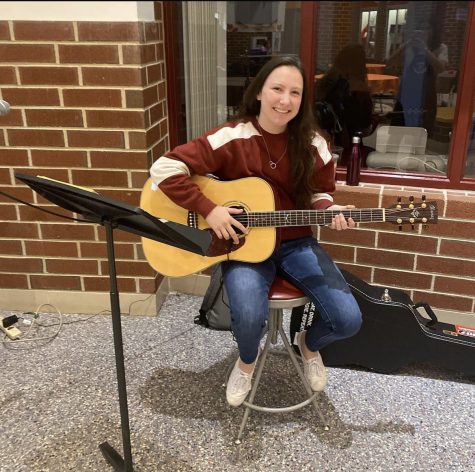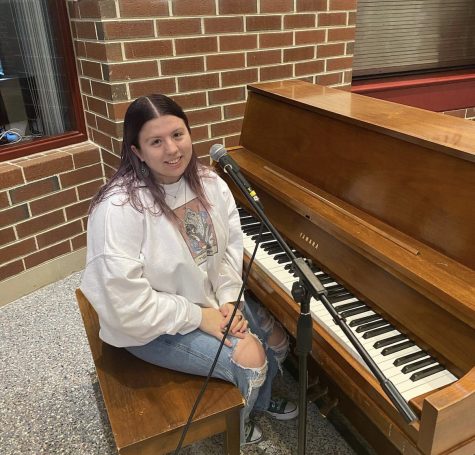 The accomplished student officers also produce Parkland's Got Talent, where our peers
exercise their artistic capabilities. Students showcase their singing, dancing, acting, and
comedic skills. Look out for updates later this semester on their Instagram: @phsfota.
Many students who take part in Festival of the Arts also enjoy the Performing Arts club.
Performing Arts Club celebrates the accomplishments of those who partake in theater and stage
crew. Each year they invite thespians to apply for the International Thespian Society as well as
conferences associated with theater and tech crew. This club is upheld by seniors Anna
Lorenzo as president, Emily Bachl as vice president, Addie Treat as secretary, Gabby Baran as
treasurer, and Preslie Winn as the media manager. An exciting event takes place on October 27th to celebrate Halloween.
These events take place multiple times throughout the year, which they
call Black Box Night, which is an opportunity for Performing Arts Club members to present their
talents as singers, actors, and comedians. Join them in your scariest costume on Halloween to
perform or even just to watch! More information can be found on their Instagram @phs_pac_.
It's never too late to join these clubs that celebrate your artistic side!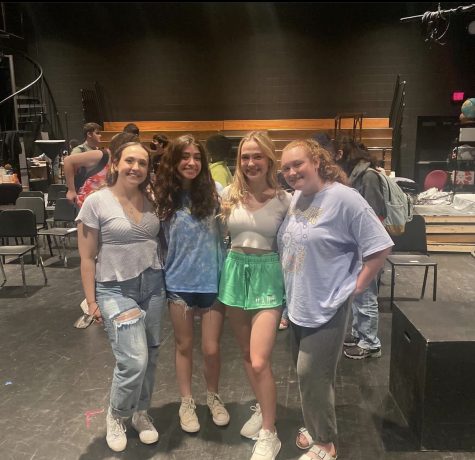 Leave a Comment
About the Contributor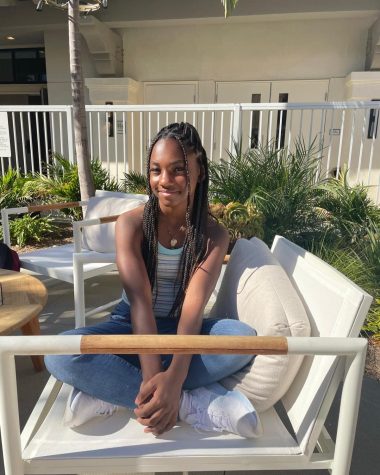 Chloe Pabon, Staff Editor
Chloe Pabon- class of '25- is a part of the newest group of Trumpet contributors! Outside of writing, she loves drawing, reading, listening to music, and...