2020-2021 Sports Recap and Awards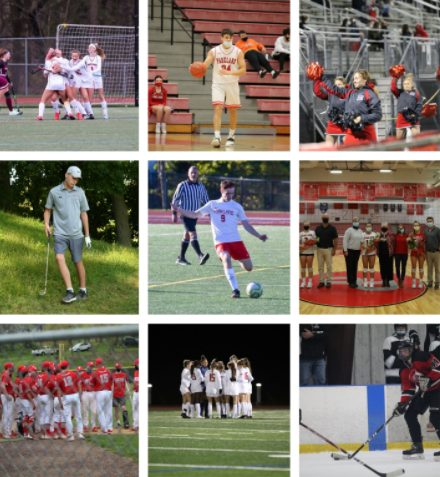 Varsity Boys Baseball: Lost 7-6 against Emmaus in the district championship
Varsity Boys Lacrosse: Made it to the second round of the District XI  Tourney and lost 3-5
Varsity Girls Lacrosse: Lost in the first round of the District XI Tourney and lost 11-15
Varsity Girls Softball: Playing 6/1 District XI tourney second round
Varsity Boys Tennis:Made it to the PIAA playoffs and lost to Harriton 0-3
Varsity Boys Track: Participated in PIAA Championships at Shippensburg University 
Varsity Girls Track: Participated in PIAA Championships at Shippensburg University 
Varsity Boys Volleyball: Lost in the First Round of the PIAA Playoffs
Varsity Boys Basketball: Lost in the District XI Tourney 3rd round
Varsity Girls Basketball: Lost in the District XI Tourney 3rd round
Varsity Boys Swimming: Competed in the state competition
Varsity Girls Swimming: First place in the district tournament
Varsity Wrestling: Participated in the district tournament 
Varsity Girls Cheerleading: Last competition was 3/6 in the District Playoffs
Varsity Boys Cross Country: Last competition was at Hershey Park View Golf Course on 11/7
Varsity Girls Cross Country: Last competition was at Blue Mountain Ski Resort on 10/28
Varsity Girls Field Hockey: Lost 0-4 in the first round of the District XI Tourney
Varsity Boys Football: Last game was a win against Liberty 45-14 on 11/20
Varsity Coed Golf: Last meet was on 10/7, District XI Meet
Varsity Boys Soccer: Last game was on 10/31, Lost in first round of district playoffs 0-1
Varsity Girls Soccer: Tied in the first round of the District XI Tourney after winning their first two games of the District Playoffs
Varsity Girls Tennis: Last match was in the first round of the PIAA Playoffs which resulted in a 3-6 loss on 11/4 at Mansion Park
Varsity Girls Volleyball: Won the District XI Tourney on 11/5 3-2. 
Source: Parkland Sports Teams and Schedules Website
About the Writer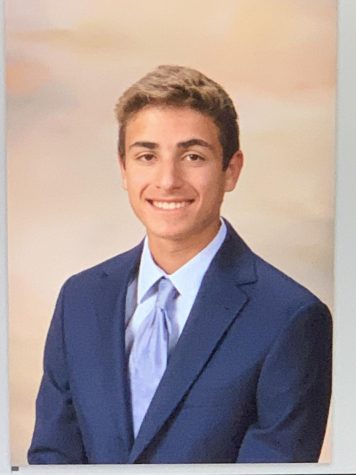 Jake Wiener, Co-Editor in Chief
In his first year in the Parkland Trumpet, Jake was the PSPA State Journalism Winner in Newspaper Sports Writing. Jake is now in his third year of the...