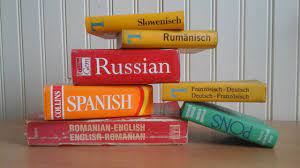 Shaiyan Feisal, Trumpet Staff
July 13, 2021 • No Comments
If you've taken a foreign language this year, you've learned lots of new verbs, vocabulary, and grammar rules. It would be a waste to forget all of this information you retained during the school year over the summer. Since...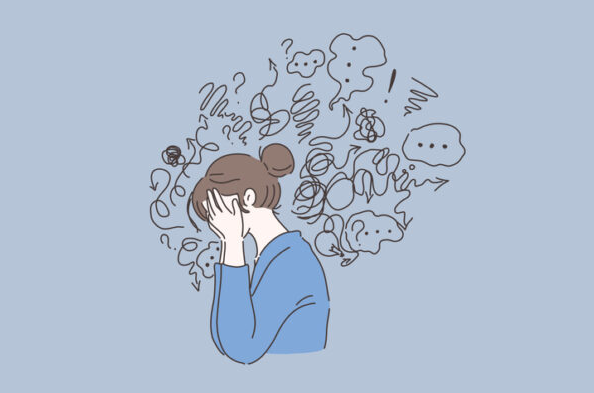 May 13, 2021 • No Comments
Mental Health Awareness month is nowhere and is an important topic that needs to be discussed. It is a part of today's society and is among everyone's life. During this month it is a time to recognize the struggles that everyone...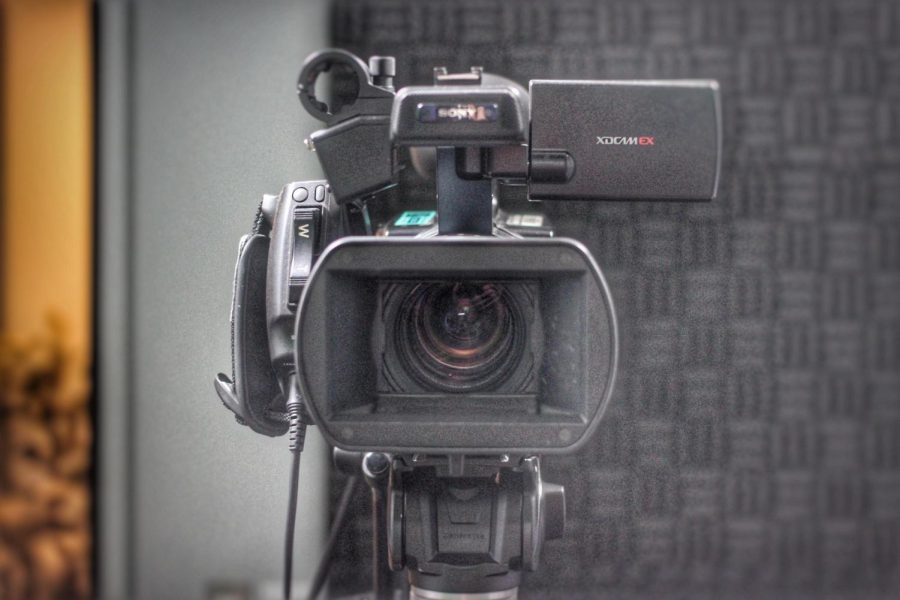 Gianna Rivera, News Editor
May 13, 2021 • No Comments
This year's Oscars were nothing short of groundbreaking with multiple record-breaking wins and nominations across all of the categories. The Oscars were held on Sunday, April...
Abby Shurman, Features and Trojan Corner Editor
April 16, 2021 • No Comments
The Marvel superhero franchise is nothing new.  People of all ages can agree that their movies and comics are the perfect feel-good superhero stories.  After the last two Avengers...
Jan 28 / Varsity Boys Basketball

Jan 28 / Varsity Girls Basketball

Jan 23 / Swimming-Varsity Boys

Jan 23 / Swimming-Varsity Girls

Loading ...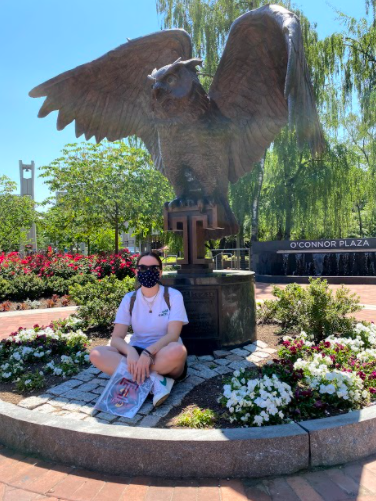 Gabby Landis, Staff Writer
July 13, 2021 • No Comments
For current juniors, a light is appearing at the end of the tunnel for college visits. Colleges and universities are finally returning to a more normal format of visitation, with...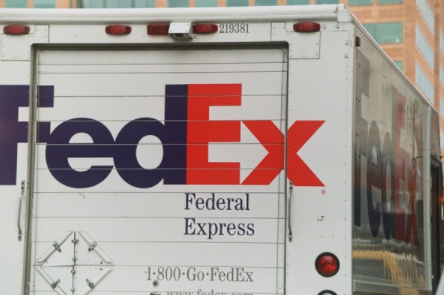 Angelina Vitale, Staff
May 13, 2021 • No Comments
Just last year, Brandon Scott Hole was interviewed by the FBI in his hometown, Indianapolis. His mother feared he was going to commit suicide by cop after he purchased a gun, and...