NYC Late Night Shows Return After Months Off-Air
The events of the last six months are enough to make anyone feel down. Many people have been affected by COVID-19, and everyone has experienced loss in some form this year. In times like these, people turn to things that make them happy, things that make the state of things look a bit less bleak. People turn to comedy and entertainment. These past few weeks, a bit of normalcy and joy has finally returned in the form of the return of New York City late-night TV shows.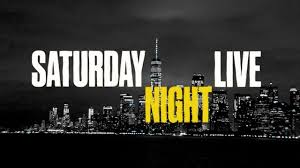 Late-night shows had been pushed to the backburner. According to the New York Times, many of them, such as the ever-popular The Tonight Show Starring Jimmy Fallon, had gone dark since late March. Following the shutdown, many late-night shows have been recording at home all summer. Things are finally looking up, however, as a multitude of NYC late-night shows are coming back to their studios to bring Americans the distraction they so desperately need.
Saturday Night Live, a late-night comedy show that has been running since 1975, was one of the shows that have recently come back on the air. They returned to the studio and allowed a limited audience, with mask-wearing and social distancing. SNL's first episode following their return was hosted by Chris Rock, who was involved in many of the skits during the show, and featured musical guest Megan Thee Stallion. SNL ran a spoof of the Presidential Debate, with Alec Baldwin portraying President Trump and Jim Carrey portraying Vice President Biden. Also featured was the classic skit "Weekend Update," a mock newscast with Colin Jost and Michael Che that is featured every episode. Kate McKinnon even made a cameo in the audience portraying Ruth Bader Ginsburg.
Popular hosts Stephen Colbert, Seth Meyers, and Jimmy Fallon saw their shows recently return to their studios in late August. These hosts typically have a similar format to their shows, complete with celebrity guests, musicians, updates on current events, and plenty of laughs. The Tonight Show Starring Jimmy Fallon even occasionally features a hilarious dancing panda suit named Hashtag (and yes, she has a theme song.)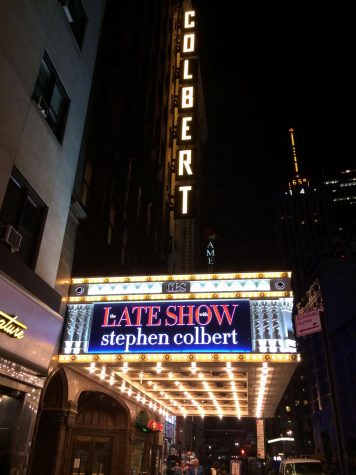 Some of these shows have studio audiences back in the building. One thing they all have in common is the frequent testing, social distancing, and mask-wearing in the studio. The shows are operating with a limited crew to limit how many people are in the building at one time, and the only people with no mask on during filming are the hosts.
The return of New York's late-night shows marks an important moment in this year. After enduring months of devastating losses, the best thing for Americans right now is a good laugh, and that is definitely something that SNL, The Late Show, The Tonight Show, and Late Night's returns will provide viewers. Even if no audience is present to laugh at their jokes, everyone at home surely will be laughing.
Leave a Comment
About the Contributor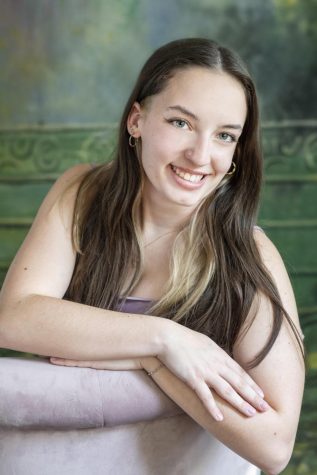 Gabby Landis, Opinion and Entertainment Editor


Gabby is a senior, and this is her second year writing for the Parkland Trumpet. She enjoys writing about politics and current events. She is...