One Year after Australian Wildfires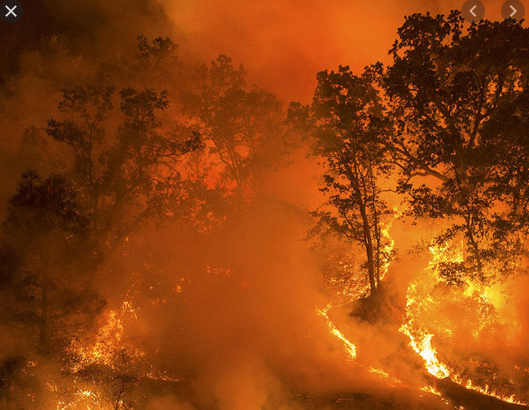 One year ago, The Australian wildfires tore through the cities and rainforests devastating the country. According to National Geographic, "33 people were killed, decimating thousands of homes, and more than a billion animals. More than 3,000 people lost their properties and more then 42 million acres were destroyed in the fire." During the season of the fires, the country was already going through a major drought and record high temperatures. With the worsening of climate change, this made this year's "fire season" worse than ever. 
It is predicted that this coming year during "fire season," Australia is expected to get more rainfall than they did in the previous year. However,  many scientists studying climate change and global weather say that a fire much like the 2019-2020 fires can just as easily happen again. The country is still working together to regain their homes and properties and putting in place preventative measures for this year's fire season. 
More Information From National Geographic
https://www.nationalgeographic.com/environment/2020/12/one-year-on-horrific-fires-australians-struggle-to-rebuild/