Joe Biden Announces his Team for Climate Action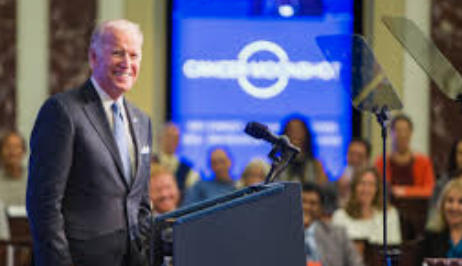 Danica Harf, Sports and Editorial Editor
January 15, 2021
In an effort to combat the harmful effects of climate change, Joe Biden has chosen qualified individuals to be part of a climate change team under his administration. These members will work together in order to reduce the effects of climate change without harming the economy.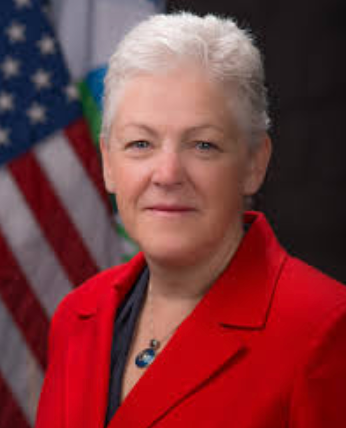 ( Gina Mccarthy Photo from nara.getarchive.net)
A predominant member of this team will be Gina Mccarthy, who served under the Obama administration as the administrator for the Environmental Protection Agency. She has been declared by Biden to head the new White House Office of Climate Policy.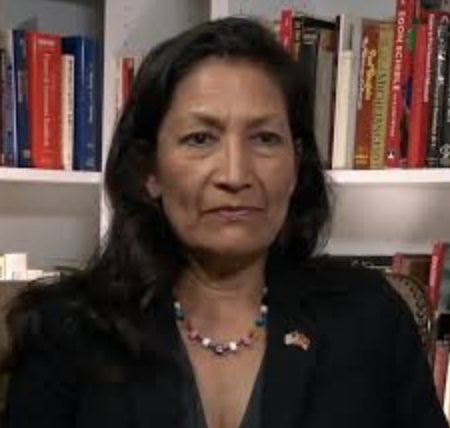 (photo of Deb Haaland from commons.wikimedia.org)
Leading the Department of Interior will be Representative Deb Haaland, who is a co-sponsor of the Green New Deal. Haaland is making history by being the first Native American to be a cabinet secretary.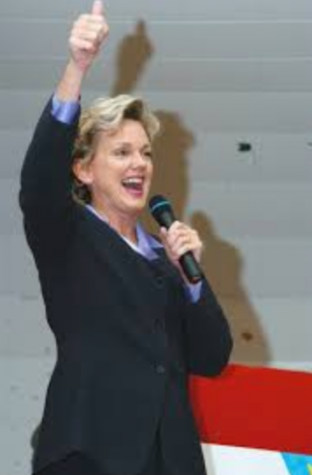 (photo of Jennifer Granholm from nara.getarchive.net)
Former governor of Michigan Jennifer Granholm has been selected to be the Energy secretary.  Granholm formerly served two terms as governor of Michigan, and her experience in the auto industry will be used to encourage the use of electric vehicles. She will play a key role in helping the United States transition to using clean energy, which Biden has proclaimed to be one of his top four goals as president elect.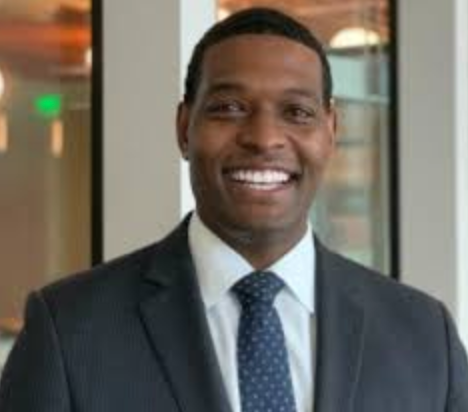 (photo of Michael Regan from commons.wikimedia.org)
Leading the Environmental Protection Agency under the Biden Administration will be Michael Regan, the first African American to ever lead this agency. Biden highlighted his qualification for this position by describing Regan as, "A leader who will respect E.P.A's place."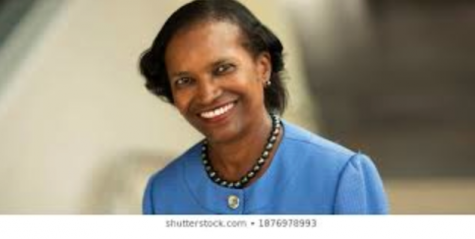 (photo of Brenda Mallory from shutterstock.com)
Chairing the Council on Environmental Quality will be Brenda Mallory, who is a career environmental attorney and will be the first African American woman to lead the Council on Environmental Quality.  
Addressing the climate crisis is a top priority for Joe Biden, as he stated to press, "…ready on day one, which is essential because we literally have no time to waste." Such action requires much work, as the previous administration has put a strain on any progress toward climate change. 
Biden intends to revise or implement climate regulations that were amended during the Trump administration, such as the replacement of the Obama-era Clean Power Plan, which would have set strict limits on carbon emissions from coal. His team still has yet to be confirmed by the senate. 
It is unclear what the specifics of Biden's climate plan entail, but it is a step forward in the right direction for a better future for our environment.