Celebrating A Pandemic Safe Valentines Day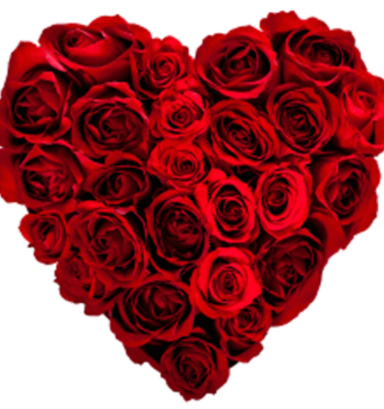 While still in a Global Pandemic, a holiday tends to be a day when we let down our guard to celebrate with friends and family. But to keep yourself safe this cannot be the case, Valentine's day is a holiday that has been around since 496. It is said to have been celebrated by Roman's to celebrate the coming of spring. 
But this year you may have to celebrate a little differently. With Covid still being a major factor in everyone's plans it is important to think about who and where you are making your plans. If you are celebrating with a friend, maybe plan something outdoors and something where you are comfortable wearing your mask the entire time. Some restaurants are still holding outside seating that can be perfect for a safe Valentine's Day dinner. If you are planning to see someone who you haven't seen or don't live with, it may be a good idea for both parties to be tested to ensure everyone's safety. 
Another idea to help avoid the crowds on Valentine's Day is instead of going out for a fancy dinner with your significant other or a friend, you could also make reservations for a lunch or breakfast. This helps avoid crowds that can prevent social distancing and you don't have to worry too much about a reservation. 
If you are planning on staying in and just having one on one for Valentine's Day there are some other things that you are able to do to stay safe and still celebrate the holiday. Many grocery stores and department stores are and have been selling Valentines Day candy decorations and accessories to help make the cheesy holiday just a little more cheesy. A great thing you can do to help celebrate is decorating your house or your room with hearts and cupids to get yourself into the spirit. You can buy all of your favorite candy and stay in and watch some romantic comedy with your family or pets! 
However you spend this Valentine's Day remember to be safe, wear your mask when leaving your house, and remember to social distance yourself from those who don't live in your home.
Picture Credits: https://pixy.org/630294/
Leave a Comment
Your donation will support the student journalists of Parkland High School. Your contribution will allow us to purchase equipment and cover our annual website hosting and printing costs.