What has been going on with the Stock Market?
The last few weeks have brought more attention to the stock market than ever before. It all started when a small group on Reddit (an app for people with common interests to gather) started a movement and encouraged everyone to invest in Gamestop (a store that sells games and merchandise). The plan worked and the stock prices of Gamestop rose to an unprecedented level that has never been seen before. People who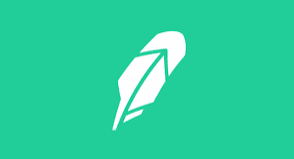 previously sold their stock before the dramatic skyrocketing have missed out on potentially millions of dollars. This event brought a great deal of attention to a stock trading platform, Robinhood. The app made a very controversial move during the stock market surge when it banned the buying of certain stocks. People speculated that Robinhood responded this way to benefit hedge funds and elite investors. Proponents of Robinhood's move say that the mass buying of stocks was a manipulation of the stock market and should not have been allowed. More than 30 lawsuits are now pending against the app. Without a doubt, Gamestop and Robinhood have both seen tremendous amounts of usage as a result of the debacle. 
Leave a Comment