Exciting Job Opportunities in the Lehigh Valley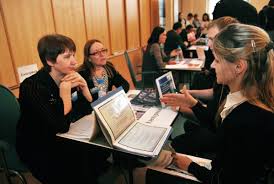 In a typical school year, 11th and 12th graders would get the opportunity to attend a job fair at Parkland High School. Various companies would set up booths in the auxiliary gym and students could walk around to find employment possibilities. Although an in-person fair did not happen this year, the virtual job fair allowed students to explore many open positions in the Lehigh Valley. 
Mrs. McPeek, a Parkland High School guidance counselor, set up our virtual job fair this year. In an interview regarding this year's job fair, Mrs. McPeek stated that she compiled a Google sheet with hyperlinks to websites with job, volunteer, and even internship postings. It's a quick and simple way for students to gain access to several job opportunities. 11th and 12th-grade history teachers should have this link on their Schoology courses, but if you want to check out the virtual job fair you can do so here. This link will be active from March 1 – 14.
Mrs. McPeek also highlighted the importance of Xello: a college and career website that helps students figure out what careers suit them based on their personality, skills, and interests. Resumes are required for applying to numerous jobs, and Xello recently came out with a resume builder to help students out with this tedious task.  This software constructs a resume for students after they fill out a few things about themselves. Using this resume builder makes this daunting task simple. You can click here to watch an interview I conducted with Mrs. McPeek
It is important to note that you must be 14 years or older to work in Pennsylvania. If you are under 16 years old, a parent or guardian must sign off to allow their child(ren) to work, and you must obtain a work permit from Parkland School District if you are under 18 years old. There are a plethora of job opportunities for high schoolers here in the Lehigh Valley. 
Leave a Comment
About the Contributor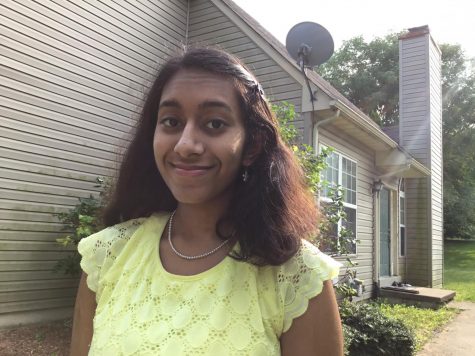 Shaiyan Feisal, News Editor
Shaiyan is a senior, and this is her second year in the Trumpet. She enjoys writing news, opinion, and health articles. She's in Girl Scouts and various...