Vaccine expanded to Teens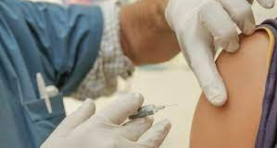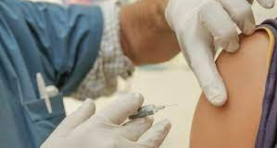 Now that the vaccine has become readily available for people aged 16 and up, teens and young adults can finally find peace of mind and protection from COVID- 19. Only the Pfizer vaccine is available for ages 16+. Vaccines are distributed at various locations across the Lehigh Valley and the United States. Common distributors of the vaccine include Rite Aid, Wegmans, Giant, Walgreens, and more. 
A popular website to use when booking an appointment to get the vaccine is Vaccinefinder.org. On this website, you can type in a zip code and it will provide different places to choose from based on vaccine preference. Although it may be hard to get an appointment first try, trying again within a week should give enough time for spaces to open.
If it is still difficult to get an appointment for the vaccine, walk-ins are always an option. Some COVID vaccine locations may have leftover doses that they would be willing to administer. Locations do however require an ID and social security number. 
In an effort to push governments around the world to mobilize vaccine efforts, Selena Gomez and senior members of the royal family, Prince Harry and Meghan the duke and duchess of Sussex are coordinating an online concert, VAX Live on May 8th that will be available online from multiple devices for the entire world to see.  Jennifer Lopez, Foo Fighters, Eddie Vedder, J Balvin, and H.E.R are among many famous artists who will be performing.
Although the COVID-19 pandemic was a hardship for everyone, there is no denying that it has brought people from all around the world together. It brought out the good in all of us and showed the perseverance of all essential and nonessential workers. With the vaccine finally being eligible for teens and young adults, the world can look forward to a Covid-safe environment in the near future.
Leave a Comment
About the Contributor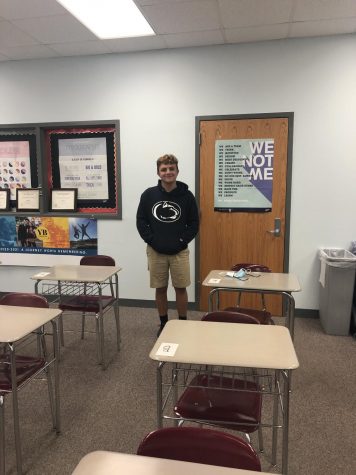 Mason Todora, Entertainment Editor


Mason is a junior and this is his second year in Trumpet. In his free time, he enjoys writing freely and watching his dogs when he is not working....