College Tours Now Available to Juniors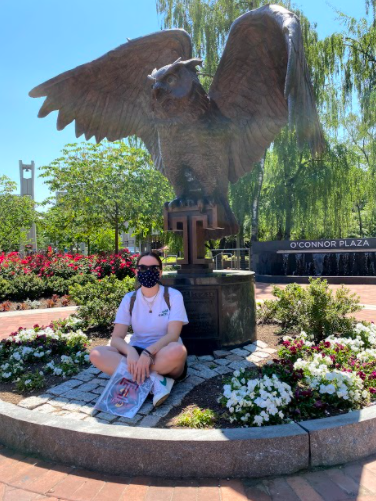 For current juniors, a light is appearing at the end of the tunnel for college visits. Colleges and universities are finally returning to a more normal format of visitation, with the number of schools offering these events rising each week.
Information sessions have slowly begun to come offline, with schools like Boston College returning to on-campus, in-person sessions. In-person campus tours have begun to make a resurgence as well, albeit some restrictions still in place. Temple University currently allows tours to enter certain buildings, compared to Lafayette College, which does not allow tours to enter into any facilities on campus. Restrictions are dependent from school to school, so be sure to visit each college's website before scheduling a visit to confirm what will be shown and what will not.
With this exciting news, it's important to remember that COVID-19 is still very real and not everyone has been vaccinated yet. As a guest of a college and the town surrounding it, be sure to follow all COVID-19 protocols put into place by the school offering visits. Regardless of the CDC's updated mask guidance for vaccinated individuals, it is imperative that schools' mask policies are observed by visiting students. Being mindful of the community you are stepping into is a top priority.
Find schools offering tours here: https://expertadmissions.com/in-person-campus-tours/
Leave a Comment
About the Contributor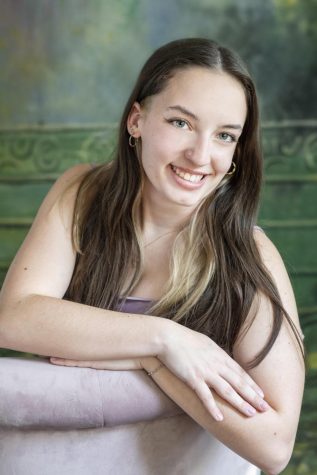 Gabby Landis, Opinion and Entertainment Editor


Gabby is a senior, and this is her second year writing for the Parkland Trumpet. She enjoys writing about politics and current events. She is...