Parkland TV Senior Earns Spot at Competitive Social Media Internship
Many students are familiar with Parkland TV, the student organization here at PHS responsible for televising the announcements twice a day. But beyond creating newsworthy content for the student body, members of Parkland TV are doing so much more than that.
I had a chance to sit down with senior Ken Carpenetti, the Digital Media Director of Parkland TV to discuss his role in the studio, as well as an exciting new internship he will be taking on this school year.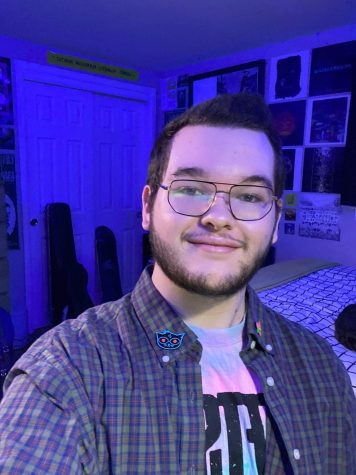 When asked about his role in the inner workings of the TV studio, Ken explained, "I basically manage all the content we put out to our YouTube, our social media, and all of that. I'm also the one who controls the look of all of our graphics and our broadcast."
Ken's background in the areas of design and media production made him a strong candidate for an internship opportunity from STN (Student Television Network), "an educator-led organization dedicated to promoting excellence in all areas of media production," he elaborated. Media production can be anything from film and television to art and animation. Ken will be working as a social media intern for the organization this school year. He then continued, describing the type of work he will be doing for them: "The Social Media Team distributes the workload of creating content for STN's social media accounts within a group of students from the organization, which then works to highlight the student voices and incorporate their perspectives into STN's brand."
Outside of offering student internships, STN also holds competitions for high school film and TV programs to compete in a variety of categories, such as a music video contest and a mock-podcast recording. Our TV studio plans to compete at STN this year, so stay tuned!
Thank you to Ken for being interviewed, and good luck this year!
Leave a Comment
About the Contributor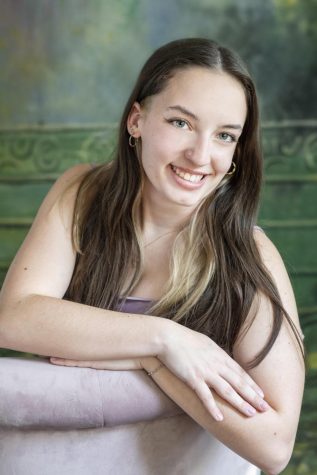 Gabby Landis, Opinion and Entertainment Editor


Gabby is a senior, and this is her second year writing for the Parkland Trumpet. She enjoys writing about politics and current events. She is...