Sit back, relax, and Take a Break!
Junior Helena Mercatili, the founder of the Take a Break Club, has been taking over the school with her merry-making fundraisers and events. Although this is a fairly new club, that has not stopped Helena and her team from doing good work for a good cause. The Trumpet had the chance to interview the president and learn more about this exemplary club at Parkland high-school.
Q: How old is the Take a Break Club?
A: Take a Break Club is 2 years old.
Q: What is the story behind founding this club?
A: I started this club in honor of my father, Stephan Mercatili, who passed away from colon cancer 3 years ago. "For Pete's Sake," the organization Take a Break Club comes from, sent my family and I on a vacation when my father was still alive. I want to give other families a chance to make the same memories I made with my father.
Q: Tell me more about the "For Pete's Sake" foundation.
A: "For Pete's Sake" sends families battling cancer on respite vacations where they make ever-lasting memories.
Q: What kind of fundraising/events do you guys do?
A: We do all sorts of events from selling Philly Pretzels to pieing teachers in the face to raise money.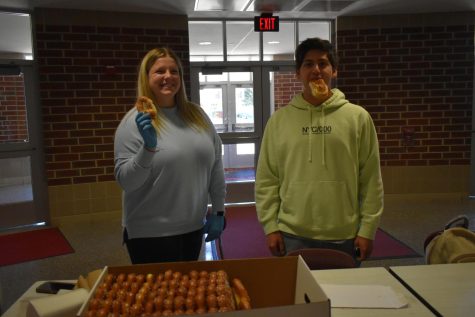 Q: What events does our school have to look forward to for the rest of this school year from the TABC?
A: We will be selling Philly pretzels during lunches, basket raffles, sending a friend a candy cane, maybe a Crumbl cookie fundraiser, pie day, and some more!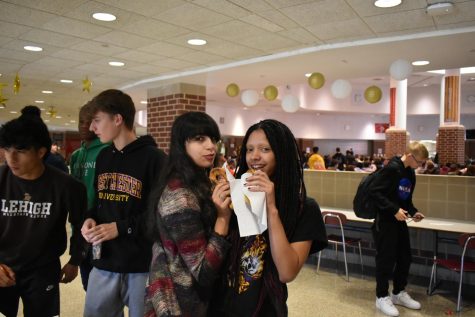 Q: What is your best memory from Take a Break Club?
A: The best memory I have from Take a Break Club is when we all went to the Phillies stadium and got to go onto the field.
The TABC welcomes all people who want to do good deeds in their community and for those in need. You do not have to be a member to attend the meetings!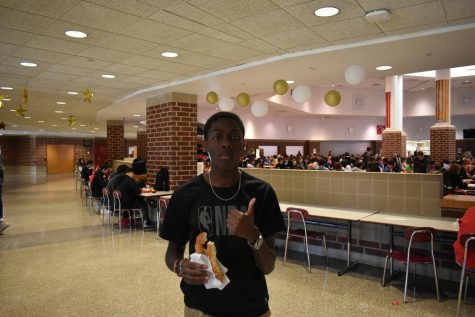 Follow their instagram, @takeabreakclubphs