Peculiar Reasons Why Books Were Challenged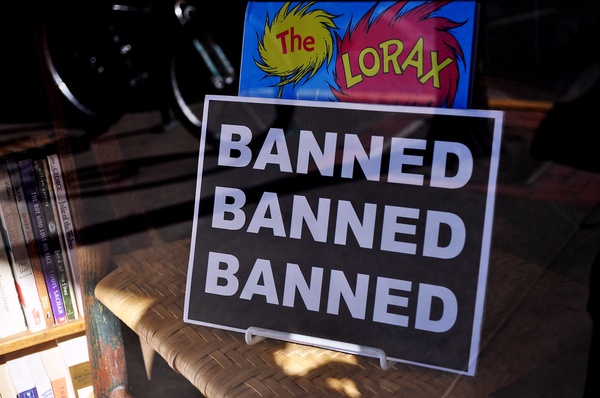 Banned Books Week (September 27, 2020 – October 3, 2020) was created to commemorate our right to read whatever we choose. Sometimes there are serious reasons for books being banned, some examples are being sexually explicit, profanity, violence, and racism. However, there are other scenarios where books were banned for silly reasons. 
One book that was banned was the infamous comic The Adventures of Captain Underpants. This was because of the captain's outfit that showed a lot of his skin and the protagonist did not set a good example for children. Another children's book that has been commonly banned is The Giving Tree by Shel Silverstein. A library in Colorado claimed that it was "sexist" because the boy received things from a female tree, but he never gave anything in return. Even The Lorax by Dr. Seuss has been banned in a school in California. The school claimed that it portrayed logging in a negative manner and would discourage children to go into the foresting industry. Some loggers started to support a book known as The Truax to show the benefits of logging.   
Various young adult novels have also been banned. The Hunger Games, written by Suzanne Collins, is a dystopian novel where two tributes from each district compete in a nationally televised broadcast that all citizens are required to watch. The tributes must fight to the death until there is one crowned victor. One reason it was banned was due to violence and not being suitable for the age group, but reasons such as being "satanic" or going against religion does not make sense as it does not bring up religion once in the series. Another young adult book, The Giver by Lois Lowry was banned as it was "too dark" and not suitable for these age groups. Despite all of the reasons a book can be banned, everyone should be allowed the right to read whatever they please.
Leave a Comment
About the Contributor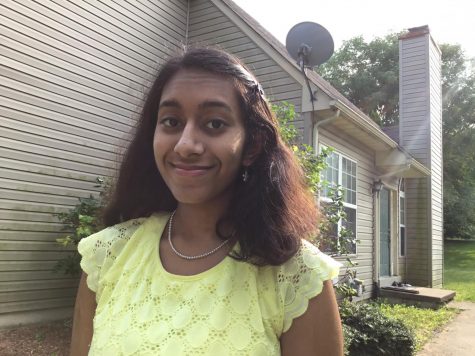 Shaiyan Feisal, News Editor
Shaiyan is a senior, and this is her second year in the Trumpet. She enjoys writing news, opinion, and health articles. She's in Girl Scouts and various...