China Restricts Video Games: What's Next?
As an authoritarian government, China applies censorship to nearly everything in the media. Whether it be through the websites that are utilized, TV shows and movies, or even social media, nearly everything is censored in order to maintain a balance in productivity and to avoid revolutions or overpowering of any sort. Now, video games have been added into the mix. 
As of September 1st, China has instilled a new policy limiting video game playing for minors to three hours a week. In order to track the time and dates of gaming, companies have created systems to identify minors who are required to sign in with their real names and identification numbers. These help companies distinguish all citizens (specifically minors) that are playing the game. According to the NPPA (National Press and Publication Administration), "the new limits were issued to deal with a growing concern that online gaming was affecting the physical and mental health of children." This generalization can be backed up by Chinese state media reporting that 63% of Chinese minors play online games often and about 13 percent of underage mobile game users are believed to play them for more than two hours a day on weekdays.
To tie into China's major decisions, this is not shocking as they strive to maintain stability and uniformity. From a beneficial standpoint, this can give minors more time to be more productive. This is especially beneficial since minors are going through more developmental stages compared to adults due to puberty and cranial development. 
As said by Comparative Government teacher Mr. Bodnar, instilling censorship "allows countries to maintain control over society and determine where the line of threat exists within a society. Another major motivation for instilling censorship is the ability of institutions to control the message that is delivered to the people. The government and state institutions can determine the specific values that are emphasized and embraced by the people." In terms of video games specifically, Mr. Bodnar also said "Banning video games could increase the productivity of young people and reframe the education system within China. Many parents have expressed gratitude towards the government for taking the issue of gaming out of their hands. The ban on video games allows the government to reach a younger audience with their message without the distraction of gaming."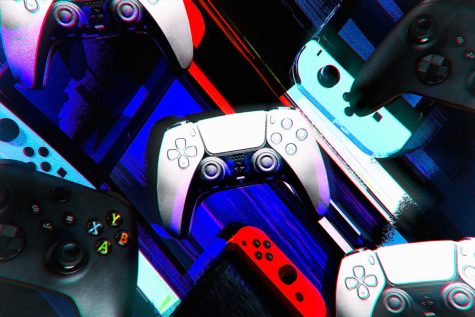 Leave a Comment
Your donation will support the student journalists of Parkland High School. Your contribution will allow us to purchase equipment and cover our annual website hosting and printing costs.
About the Contributor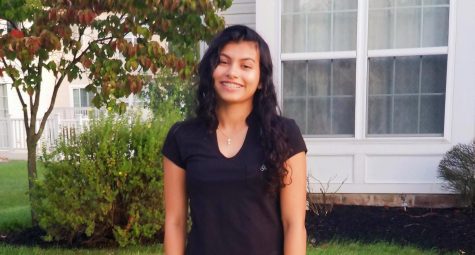 Gianna Rivera, Co Editor-in-Chief

Gianna is a senior in her second year in the Trumpet Newspaper. She likes to write different pieces about anything ranging from fashion to politics....