Recapping the most important events of this year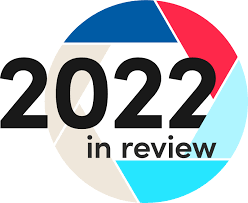 As 2022 finally draws to a close, it is good to look back and reflect upon everything that's happened. It has been a tumultuous year, to say the least, with ups and downs for everybody. Remembering 365 days might be a bit overboard, so, to help out, here is a collective list of a few of the most important events that occurred this year.
Russia invades Ukraine
A decision that is still causing reactions across the world, and for a short time sprouted numerous fears of World War III, Russia invading Ukraine shook many during February. On February 24th, Russian President Vladimir Putin sent Russian troops into the neighboring country of Ukraine, starting the Russia-Ukraine war that is still ongoing. This set off a chain of sanctions, refugee crises, and supply chain problems. The war still continues going into December, with the upcoming winter in this region expected to cause more problems for both sides.
Judge Jackson confirmed to Supreme Court
The United States Senate confirmed Judge Ketanji Brown Jackson to the United States Supreme Court on April 7th. The vote was 53-47 allowing the Democrats to keep a number in the mostly conservative Supreme Court. This decision also marked the first black woman to ever make it to the Supreme Court, a historic step for the country. 
Uvalde Shooting
On May 24, a horrific shooting occurred at Robb Elementary School in Uvalde, Texas. 19 children and two adults were killed by an 18-year-old former student. This shooting caused community-wide grief and continued cries across the country for stronger gun control, as well as growing anger towards mistakes made by police on the site.
Overturning of Roe V. Wade
The United States Supreme Court overturned the longstanding case Roe V. Wade on June 24th. The overturning of Roe V. Wade gave the controversial issue of the right to abortion and other women's reproductive health back to the states. This decision came to fruition due to Dobbs V. Jackson Women's Health Organization; 5 out of the 9 Supreme Court justices voted for Roe V. Wade to be overturned, all of which were conservatives. This overturning sent shockwaves across the country, spreading fear for the future of women's rights and inciting hundreds of protests nationwide.
Death of the Queen
Queen of the United Kingdom, Queen Elizabeth II died on September 8th. When she died she was the longest-reigning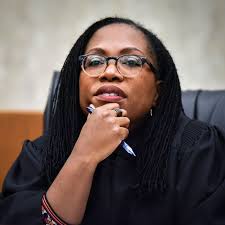 British monarch, ruling for 70 years. Most of the world mourned the leader, but in particular people in the United Kingdom, many of whom lined up for hours to see her casket and pay their respects. She was succeeded by the eldest son, the now King Charles.
Leave a Comment
About the Contributor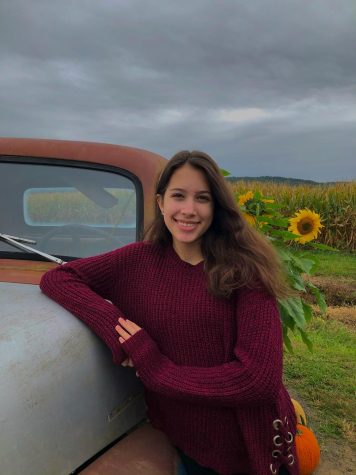 Sarah George, Editor-in-Chief
Sarah is a senior and it is her third year writing for the Parkland Trumpet. She likes writing for Trojan Chatter and the entertainment section. In her...