Analyzing Affirmative Action in the College Admissions Process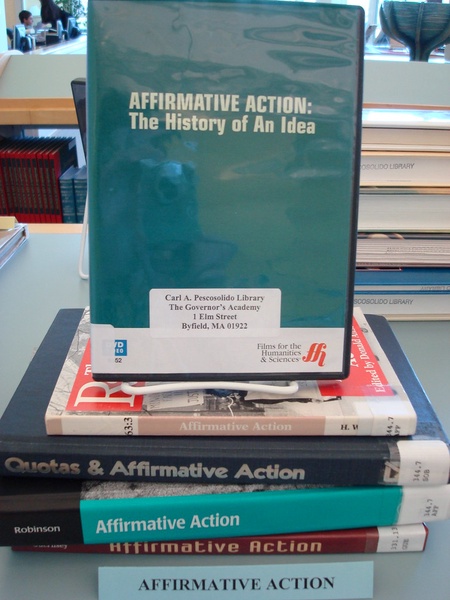 According to the Stanford Encyclopedia of Philosophy, affirmative action is the steps being taken to increase the representation of minorities and women in areas where they have been excluded in history.  For college admissions, affirmative action is a policy where a person's race, sex, religion, and origin are taken into account. This allows universities to have more students with different backgrounds on their campuses, makes education more accessible for all, and increases diversity. According to The Feed, few states have banned this policy and research shows that alternative policies were not adequate for the representation of minorities.  
Critics of affirmative action claim that this policy goes against the equality principle and makes a person's race a huge factor instead of other qualities that colleges seek from students wishing to attend that university.  According to an article from Forbes in 2016, "A sharply divided U.S. Supreme Court upheld the constitutionality of affirmative action." California has banned affirmative action in public universities since 1990, but that may change this year. 
According to the New York Times, citizens of California may change their minds on this topic. Studies have shown that the amount of Hispanic and black people getting a college diploma, going to graduate school, and earning a high salary has decreased in California due to the ban. Despite this, there are still many opponents to affirmative action. Back in August, President Donald Trump's Department of Justice accused Yale Univesity of illegal discrimination against Asian-American and white students. 
It is important to note the differences between equality and equity in education. According to the University of People, the term equality refers to having equal access to something such as equal access and treatment. On the other hand, equity is giving support to students that need it to be successful. With affirmative action, students are not going to have equal opportunities, but there will be structures in place to allow each student to have an equal opportunity for success in their education. 
Making affirmative action legal in all universities is not a simple process. As the election recently passed, citizens of California had the opportunity to go back to this issue. Regardless, this is still a legal issue and will continue to be an issue for the time being. Colleges are slowly taking steps towards greater equity in admissions and diversifying their student body. 
Sources: 
Alexandra Raphel, Journalist's Resource December 9. "Affirmative Action in University Admissions: Research Roundup." Journalist's Resource, 16 Feb. 2017, journalistsresource.org/studies/society/race-society/affirmative-action-in-university-admissions-research-roundup/. 
Carey, Kevin. "A Detailed Look at the Downside of California's Ban on Affirmative Action." The New York Times, The New York Times, 21 Aug. 2020, www.nytimes.com/2020/08/21/upshot/00up-affirmative-action-california-study.html. 
Fullinwider, Robert. "Affirmative Action." Stanford Encyclopedia of Philosophy, Stanford University, 9 Apr. 2018, plato.stanford.edu/entries/affirmative-action/.
Hochman, Allison. "Equity vs Equality and How They Are Different." University of the People, 10 Mar. 2020, www.uopeople.edu/blog/equity-vs-equality/. 
"What Happens When States Ban Affirmative Action?" THE FEED, 17 Apr. 2020, feed.georgetown.edu/access-affordability/what-happens-when-states-ban-affirmative-action/. 
Leave a Comment
About the Contributor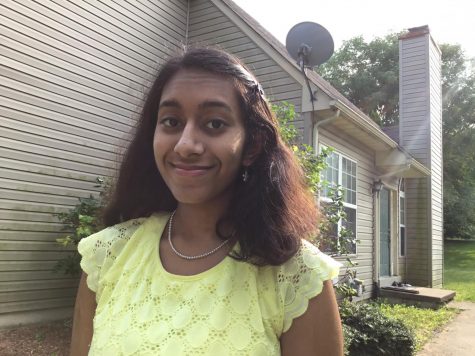 Shaiyan Feisal, News Editor
Shaiyan is a senior, and this is her second year in the Trumpet. She enjoys writing news, opinion, and health articles. She's in Girl Scouts and various...