Introducing the 2022-2023 Yearbook Editors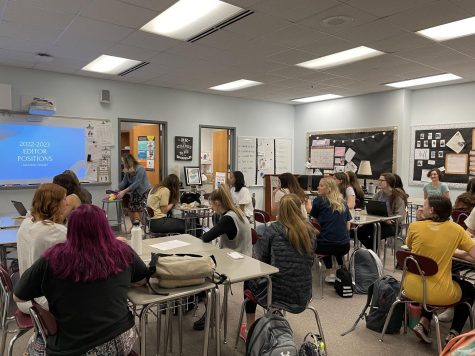 Parkland's yearbook team, more frequently referred to as Par Key, is a valued asset to Parkland's community and student body. This year, the yearbook staff consisted of thirty members and was a largely female-run organization consisting of talented editors, photographers, and staff, epitomizing Parkland Pride again and again. The ParKey yearbook is one of the Parkland School District's biggest fundraisers, and a limited quantity of yearbooks are still available for students to purchase through the ParKey website, https://sites.google.com/parklandsd.net/parkey.
Ten new editors were selected through a detailed application process; applications were subject to review from the yearbook advisor, Mrs. Beck, and current Co-Editors in Chief, Emma Brayford and Kyra Stauffer. Next year's editors will now shadow their senior editors throughout the last few weeks of the school year and will also receive a peer-made handbook detailing their new roles.
The following are the newly selected ParKey editors for the 2022-2023 school year:
Academics Editor: Jane Lovell, sophomore
Arts Editor: Vanessa Stauffer, sophomore
Business/Ads & Index Editor: Avery McConnell, freshman
Dividers Editor: Hayden Fermier, sophomore
Clubs Editor: Caitlin Cohen, freshman
Senior Section Editor: Nalah Fladger, junior
Student Life Editor: Aimee Kundek, sophomore
Athletics Editor: Lainie Walker, junior
Co-Editors in Chief: Natalie Schwartz, junior, and Kathryn Hucaluk, junior
When asked about her feelings on her new position as Co-Editor in Chief, Natalie Schwartz said, "I'm really excited to bring a more creative and fun take on such an important position in yearbook and I'm really excited to be able to work with everyone… yearbook has always been something I'm so passionate about and it feels good to have all of your hard work recognized."
Leave a Comment
About the Contributor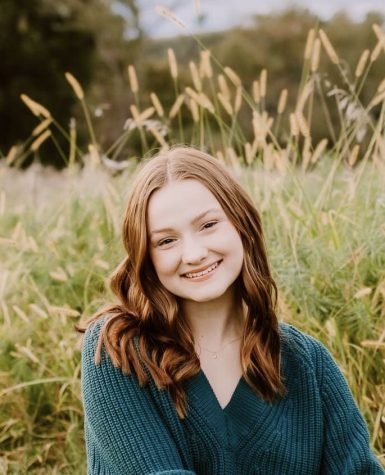 Jess Benninger, Layout Editor
Jess is a senior, and this is her first year writing for the Trumpet. She enjoys writing about news and events going on within Parkland School District....