Definitive Ranking of the Seasons of the Year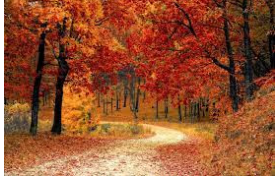 Although all four seasons of the year have something unique to offer, many people favor them differently. Taking into account weather, holidays, and other events during the season, here is my definitive ranking of the seasons of the year.
4. Spring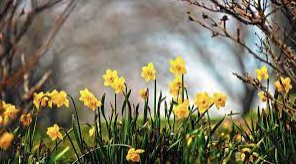 There are many reasons that spring is the lowest of the rankings on this list. Although many people will disagree with me, I cannot put it any higher. Allergies are in full swing, the weather is very unpredictable and usually cold, and there are not many holidays other than Easter, which not everyone celebrates. The only upside of spring is that summer comes next and the days tend to get longer. 
3. Winter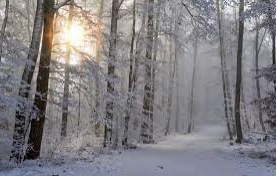 Although I love the cold and Christmas, I have to put winter at number three. The days get shorter and before you know it the sun sets at 5 o'clock. I love snow storms especially when there is a foot of snow or more; however, we have too many tiny 1-3 inch storms that are just a nuisance. 
2. Summer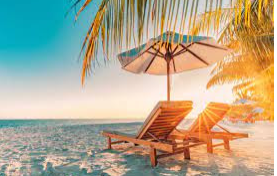 Summer is my second favorite season mainly since school is out and you can go back to doing what you like to do. The main downside of summer is the scorchingly hot days. I can tolerate 85 degrees and below but anything higher becomes exhausting. Long days are also a reason I love this season. 
1. Fall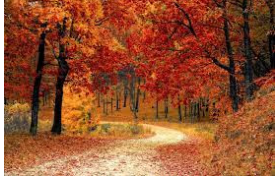 Taking the number one spot on my list and being unarguably the best season is fall. Although school is back, fall provides the perfect balance of temperatures so you can wear a t-shirt and jeans without feeling too hot or too cold. Halloween and Thanksgiving are two great holidays and by that time, you can start to wear my favorite article of clothing: sweatshirts.