Chris Herren packs PHS gymnasium with powerful message
On Thursday, February 2nd, the entire student body and staff joined in the gymnasium to listen to a powerful message about the consequences of drugs and alcohol, and the importance of your future and relationships. Former professional  basketball player Chris Herren spoke to PHS on Thursday morning, and "you could hear a pin drop as they listened to his words."  It was an emotional and inspiring presentation.
After interviewing PHS students, it was found that Chris Herren's story resonated with all. No matter where PHS students were sitting in the gymnasium, the theme of the day was open for their interpretation.
"Very inspirational and moving." -Tosh Bellanger, 11th
"The Chris Herren assembly was really good. Me, Nakhi, and Trey really liked it and it was a great time." Lateef Mccloud, 10th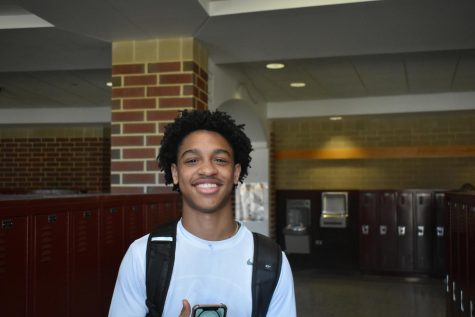 "I think he's a great guy. He went through a lot with his past experiences to help others." Tim Saad, 11th
"It was a good speech." Hayden Rau, 9th 
"I think it was very inspirational. Students had different opinions of the presentation, but I thought it was cool."- Arianna Malik, 9th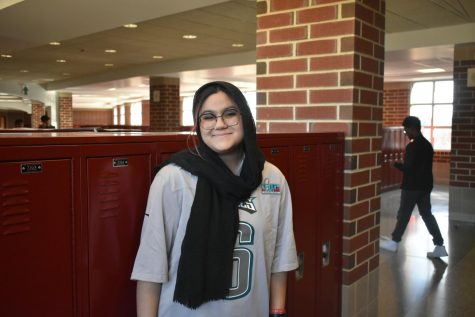 "I think his story was really inspiring and I learned a lot about being nice to everybody because you don't know what's going on in their life." Molly Duborg, 11th
"It was inspirational. His speaking has cadence." -Adrian Gocek, 12th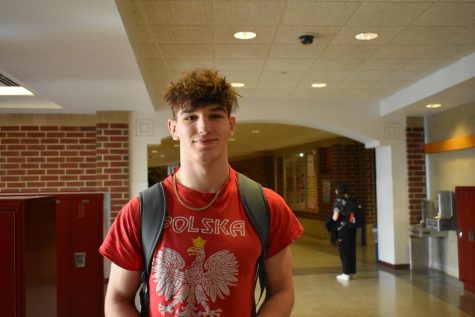 "It was an interesting description of his life." Owen Kosman, 10th
Leave a Comment